No one can remember all 50 passwords for each of their online accounts. That's why Xenia offers the option of password-free logins through magic links.
What's a magic link?
A magic link is a password-free login link that's sent to your email address. To receive a magic link, click on "No password? Get login link" on Xenia's Login Screen and a link will be automatically sent to you via email for easy, 1-click access to the Xenia platform.
Check your inbox for the link. It expires in 1 hour.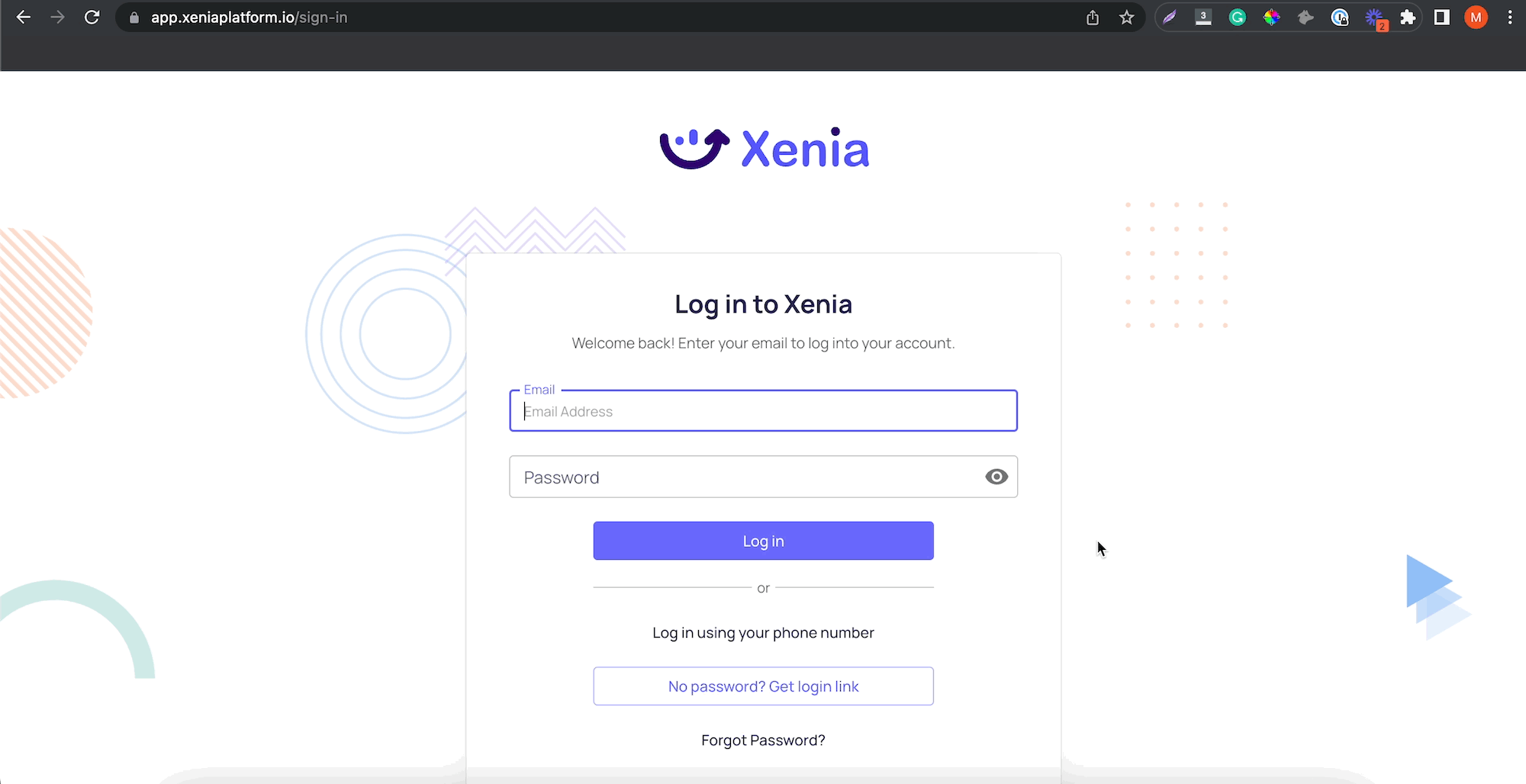 You can also log in via magic links on the mobile app.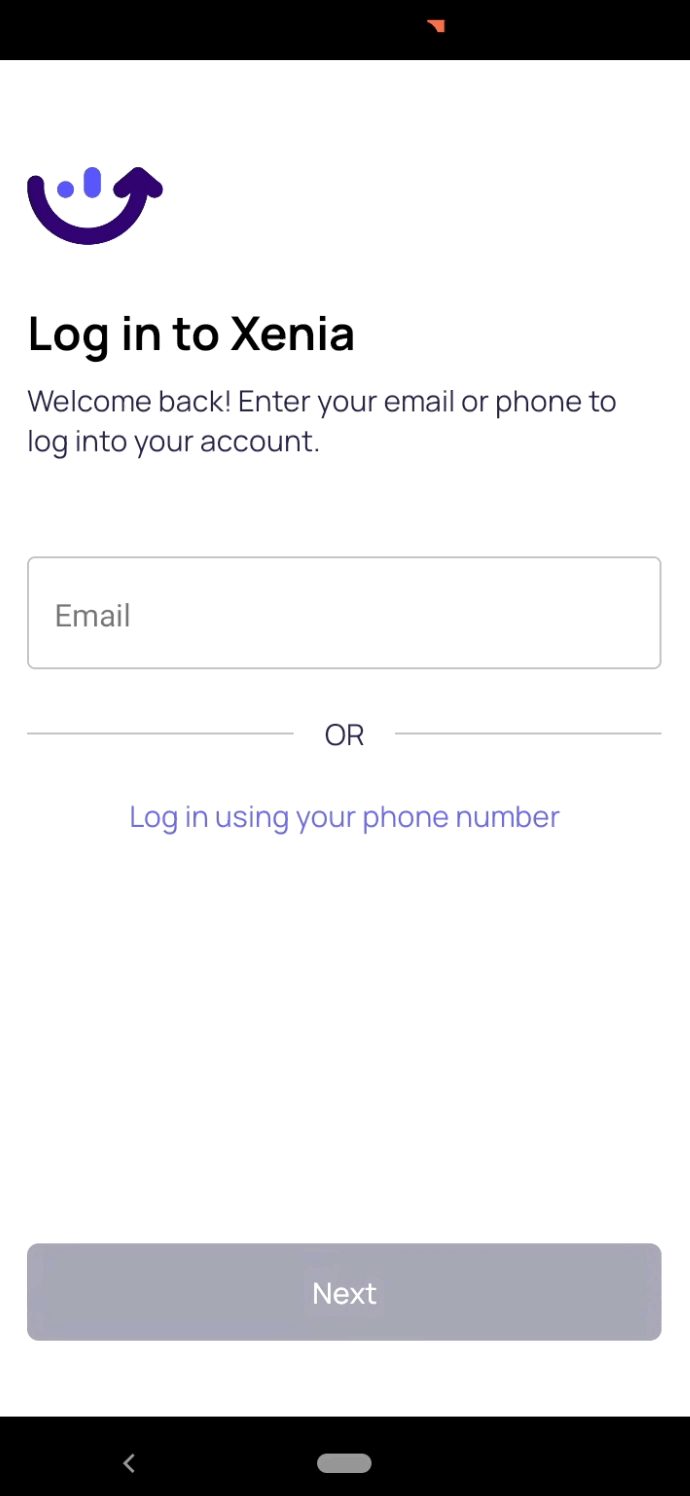 Check out our guided video tour below for more information: