You can also add or remove members from a team at any given time.
To add a member, simply hover over a team and click on '+' button to make more people a part of the team.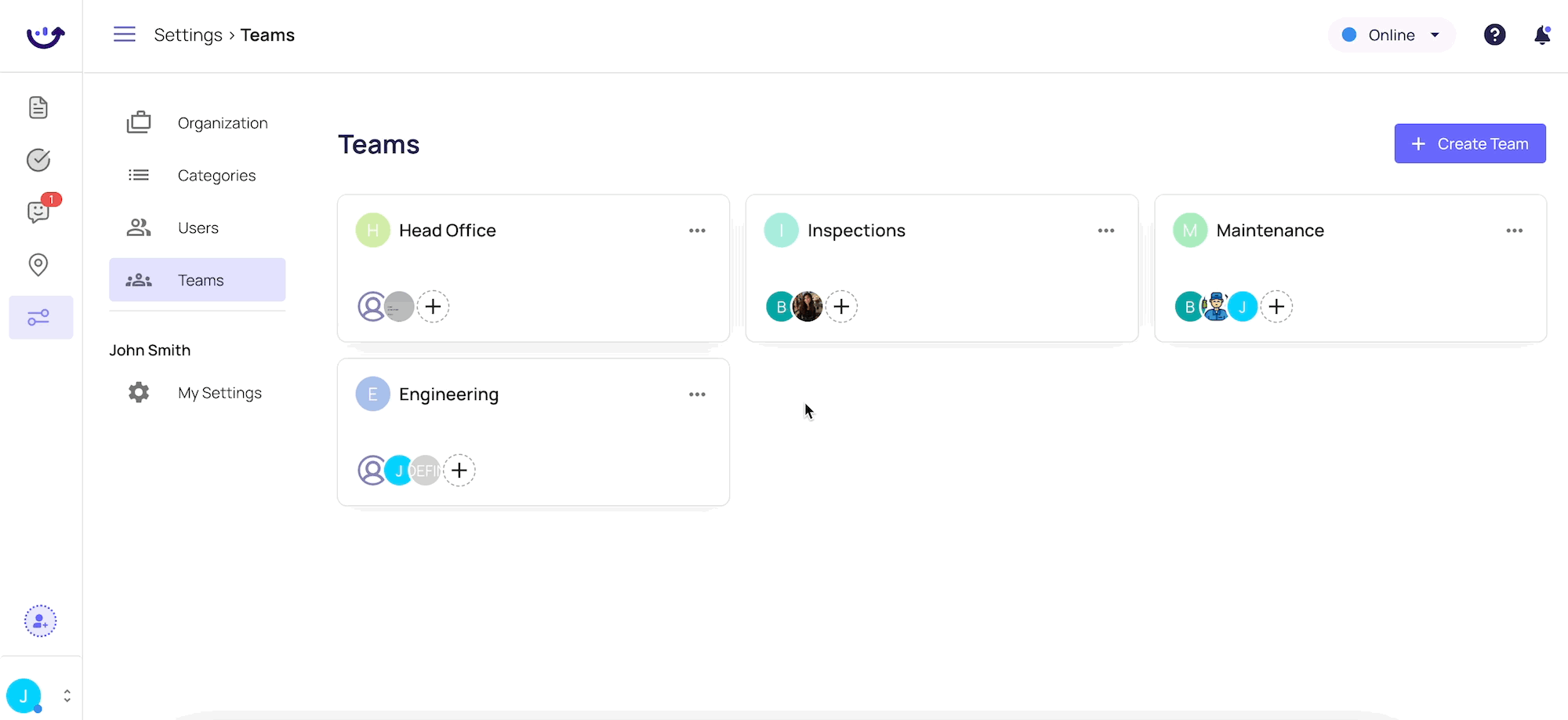 To remove a member, click on the three-dot menu on a team block and click on 'Edit'. Click on the cross next to the user you'd like to remove. Click on 'Update' once you're done.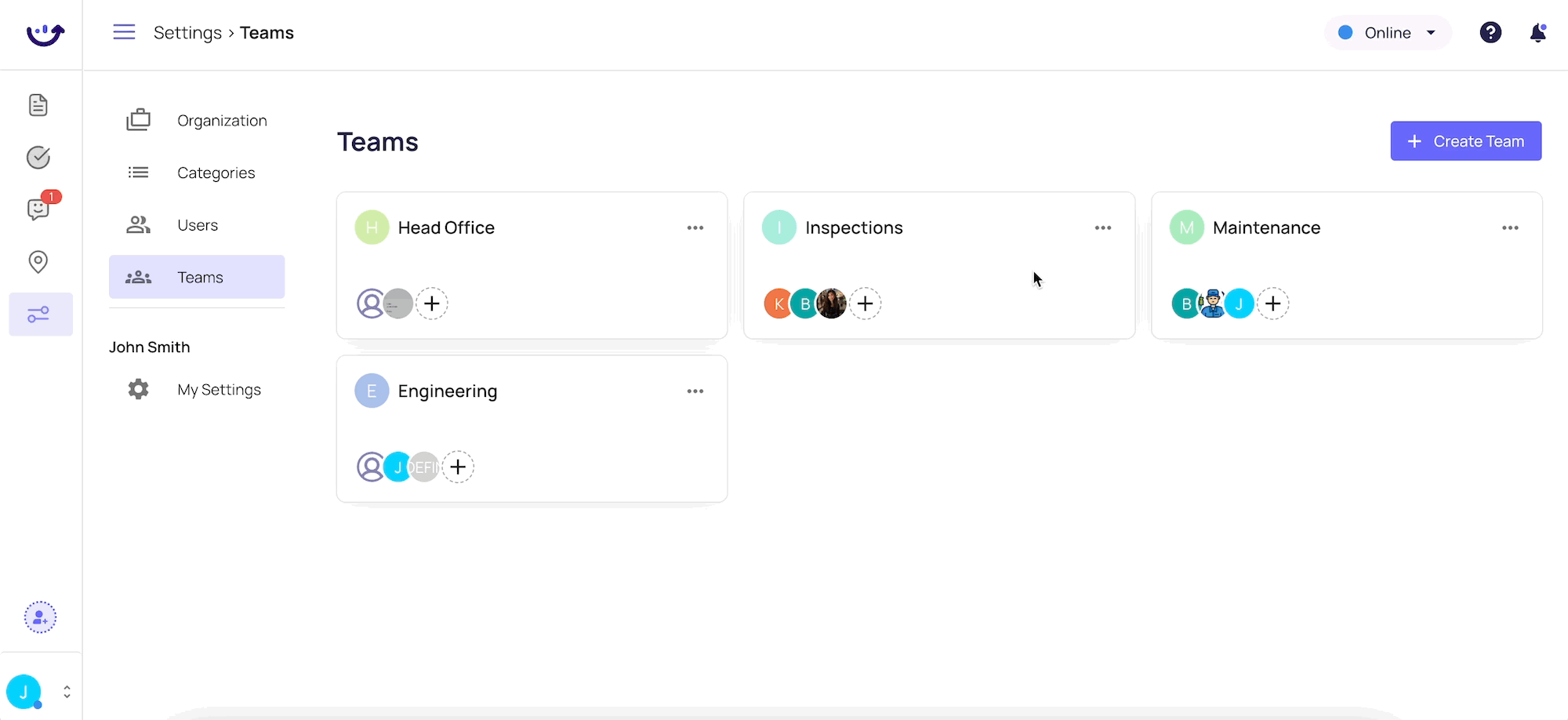 Everything you can do with the Edit button: You can also use the 'Edit' button to update the team name in addition to adding or removing users. Just make sure to click 'Update' when you are finished to save any changes!