Greetings,
We are delighted to announce the launch of our latest product features: Scheduled Work, Multiple Choice Step Type, and Working Hours. These additions are designed to streamline task & work order management, improve workflow efficiency, and provide even greater flexibility in your operations. Read on to discover more about these exciting new features:
📅 Scheduled Work: Simplify Recurring Task Management
Effortlessly manage recurring work schedules and configure granular settings for notifications and task availability. Scheduled Work is perfect for a variety of use cases, including:
- Preventative maintenance schedules
- Daily checklists and tasks
- Inspection schedules
- Work agendas & scheduled tasks
Key features of Scheduled Work include:
- Create recurring work with just a few clicks
- Customize notification times, due dates, and repeat frequencies
- View daily agendas and upcoming scheduled work
- Track overdue tasks
- Gain insights from the history of all tasks and work orders associated with an existing recurring schedule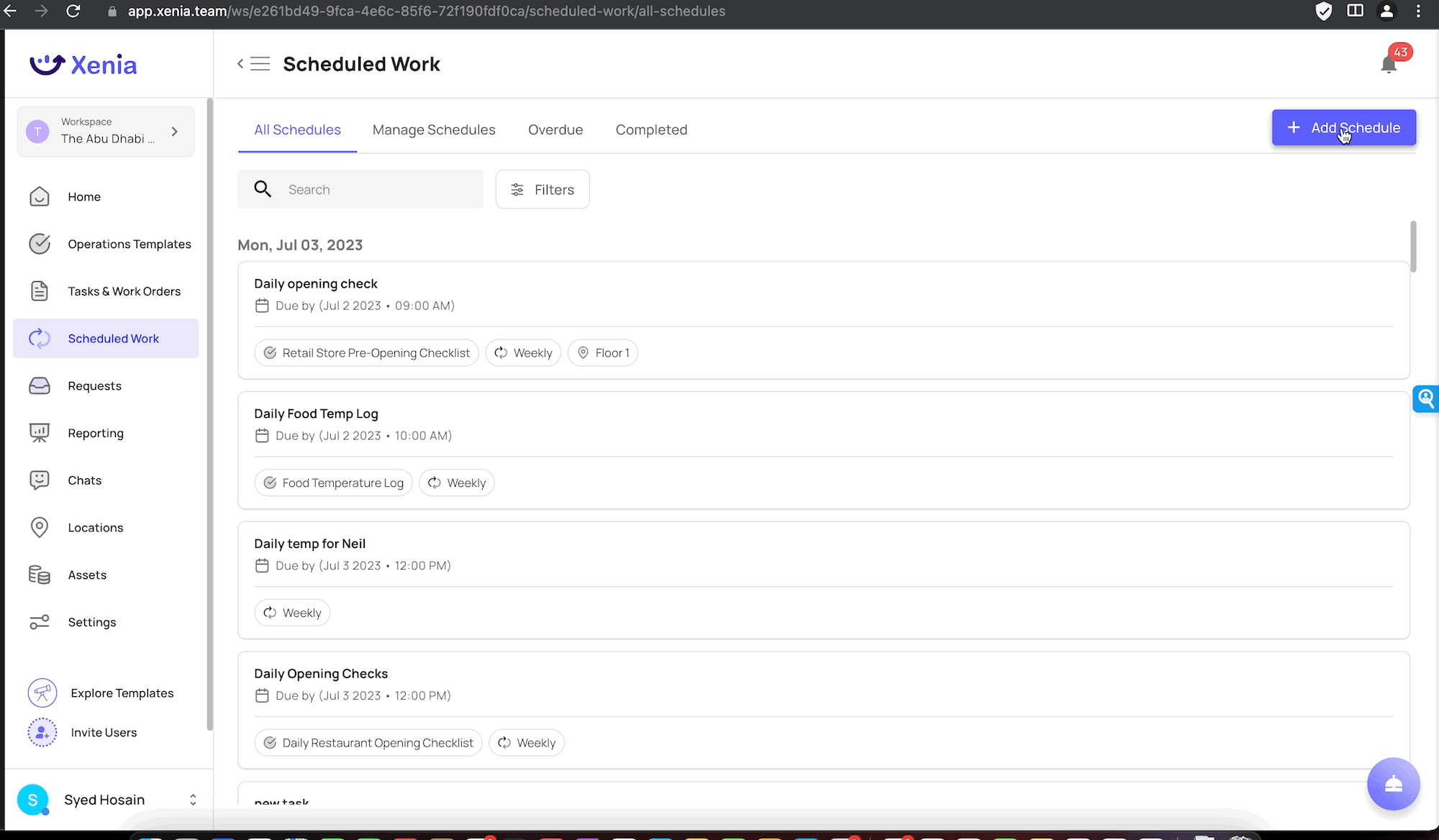 📝 Multiple Choice Step Type: Enhanced Customization for Forms and Checklists
Take your form and checklist builder to the next level with the new Multiple Choice step type. This feature offers increased flexibility and customization options. Key features include:
- Incorporate multiple-choice questions into your templates
- Trigger follow-up tasks based on selected answers
- Create deeper inspection forms, audits, and highly customizable checklists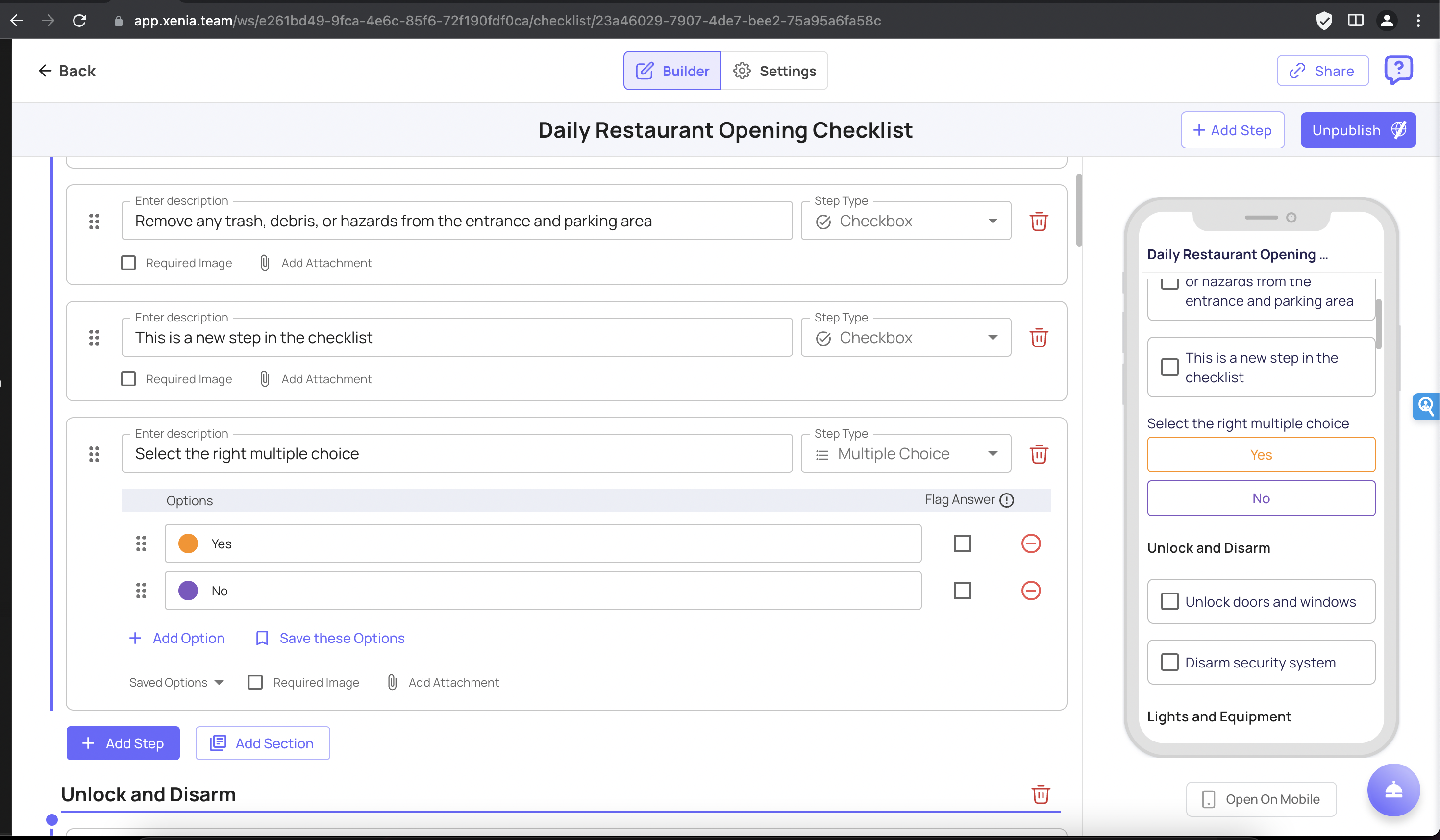 ⏰ Working Hours: Align Task Due Times with Your Team's Shifts
Optimize task scheduling and due times with Working Hours. This feature allows your team to set their designated working hours, ensuring that task start and due times align with their shifts. For example, if your working hours are set from 9 AM to 5 PM, tasks scheduled for a specific day will automatically be assigned a start time of 9 AM and a due time of 5 PM. Overdue notifications will be sent at 5:01 PM instead of the default 11:59 PM.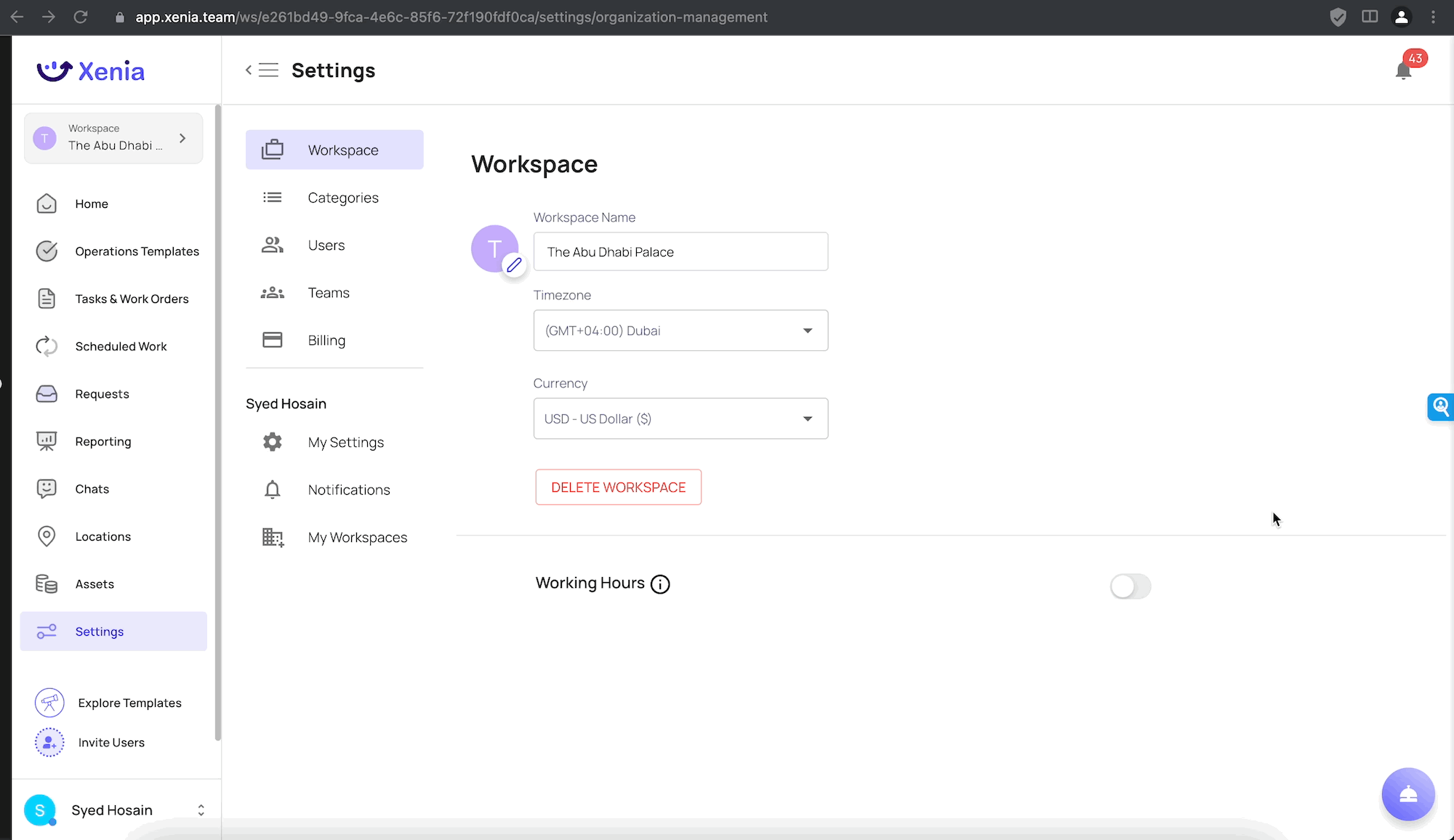 Thank you for being a valued member of the Xenia family!
Best regards,
The Xenia Team